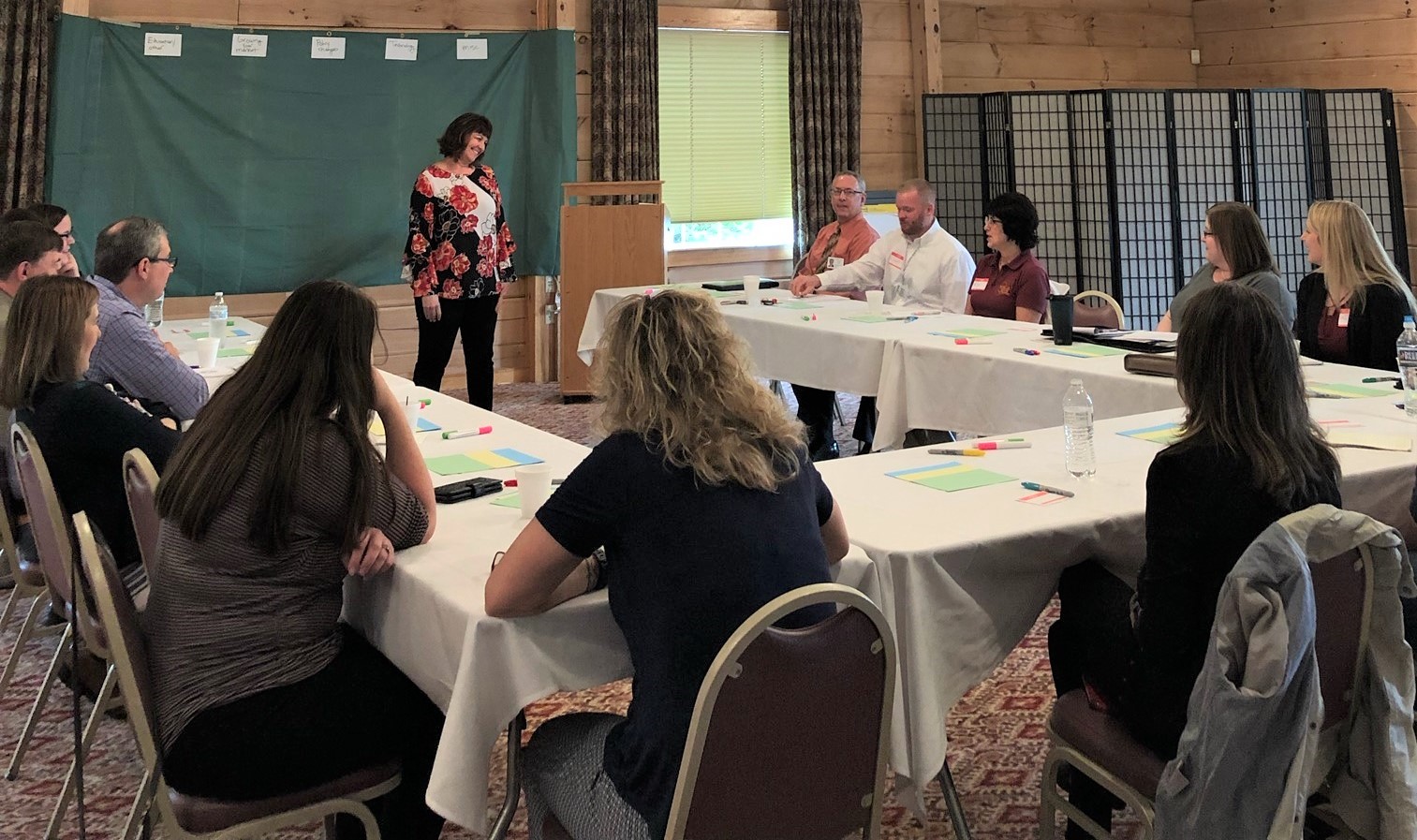 Next Generation Healthcare and Social Assistance Sector Partnership
Next Generation Healthcare Sector Partnership
The Next Gen Healthcare Sector Partnership is a collaboration of healthcare companies, addressing important issues and common challenges within the industry. As technology advances in the healthcare sector, this along with other areas can prompt shared challenges. By discussing these challenges, healthcare industry leaders are able to define agendas, commit to taking action on shared priorities and hold each other accountable moving forward. While healthcare industry leaders remain at the center of the Next Gen Sector Partnership, a regional support team comprised of workforce development, education and economic development organizations, work together in responding to these shared priorities.
The National Center for Health Workforce Analysis (the National Center) informs public and private-sector decision-making on the U.S. Health workforce by expanding and improving health workforce data and its dissemination to the public, and by improving and updating projections of supply of and demand for health workers.  The report contained in the link blow present projects of supply of and demand for RNs and LPNs in 2030, with 2014 serving as the base year.
Key findings include:
Looking at each state's 2030 RN supply minus its 2030 demand reveals both shortages and surpluses in RN workforce in 2030 across the US.  Project differences between each state's 2030 supply and demand range from a shortage of 44,500 FTEs in California to a surplus of 53,700 FTEs in Florida.
If the current level of health care is maintained, seven states are projected to have a shortage of RNs in 2030, with four of these states having a deficit of 10,000 or more FTEs, including California, Texas, New Jersey and South Carolina.
State projected to experience the largest excess supply compared to demand in 2030 induce Florida followed by Ohio, Virginia and New York.
Thirty-three states are projected to experience a shortage – a smaller growth in the supply of LPNs relative to their state-specific demand for LPNs.  States projected to experience the largest shortfalls of LPNs in 2030 include Texas, with the largest projected deficit of 33,500 FTEs, followed by Pennsylvania with a shortage of 18,700 FTEs.
To view the full report:
Please follow and like us: